I generally don't make New Year's resolutions for all the usual reasons. I do get regular exercise and watch my weight. But making plans at the beginning of the year don't seem to get me very far.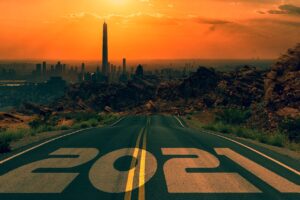 One exception is reading. One tool I've found that helps keep me making progress is the Goodreads Reading Challenge. Goodreads is social networking site that is just about books. Friends post what they want to read, what they have read, give books a rating, and sometimes offer a review. I don't try to get thousands of "friends." Just a few hundred is plenty.
As each year begins, Goodreads (owned by Amazon) invites people to set a target for the number of books they'd like to read. Some pick ten, some twenty, some a hundred. Then each time you log on, you get a reminder of how you're doing.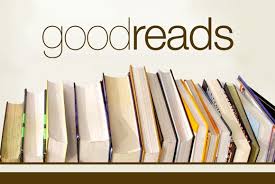 In recent years I've aimed at about fifty, and I've hit that target. This year I only read forty. That's no cause to beat myself up. I'm sure I've been reading more than I would have otherwise just because that target is out there.
One friend recently told me that he thinks reading huge quantities is a mistake. Much better to read deeply. There is much merit in that. The beauty of a target like the Goodreads Reading Challenge is that we can pick a number that is right for us. It's not the only way to measure how well we are reading. It can, however, be one helpful way.
—
photo credit: Pixabay geralt