Getting a Publisher's Attention
How can you get a publisher's attention when you are an unpublished writer only beginning to build a platform?
Writers know editors and agents are looking for people who not only are good writers but who are well-known, are experts in their field, speak to hundreds, or get thousands of hits on YouTube. Is there a way to get them to notice your proposal among the hundreds they see even if you aren't a household name? Here's one idea.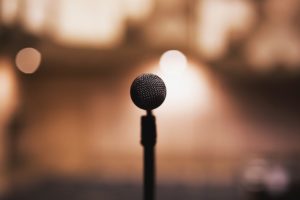 Secure endorsements from people who already have platforms. Then present those along with your proposal. These can be previously published authors, well-known speakers or bloggers, leaders in organizations related to the topic of your book, or professors at seminaries or colleges. If you know people like that, ask them to read your manuscript or proposal with an eye toward possibly offering a two- or three-sentence commendation should they find it worthwhile.
Your personal relationship with these people will make it more likely they would consider the request. Make it clear they have no obligation; you are only asking them to take a look.
What if you don't know anyone famous? Then think about your networks of friends, coworkers, and acquaintances. Maybe some of them know people with platforms. A question to this effect on Facebook could get you several possibilities. Ask those people if they'd be willing to pass on your manuscript to their prominent friend with the same request.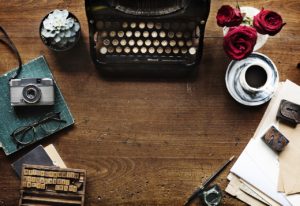 Once I received a proposal from a professor of New Testament I had never heard of who worked at a small seminary I had never heard of. In the proposal he claimed to have solved a significant and long-standing problem in the interpretation of the Bible. I thought his proposal was way overconfident, that he was all too certain of the revolutionary nature of his idea. I was ready to turn it down.
Then I saw that with the other usual things you find in a proposal, he had a page of endorsements from a half-dozen well-known and well-respected scholars, several of whom I knew personally. They clearly indicated this book was significant. What's more, they were people from across a range of denominational and theological perspectives. It was because of that page of endorsements that I took the proposal seriously, and eventually the book was published to some acclaim.
I don't recommend writing to prominent people you don't know. It is a waste of your time and theirs. But if you have a personal link, consider asking for a favor.
Photo credit: Pixabay–freestocks-photos (microphone); rawpixel (typewritter)