I am always on the lookout for something good to read. By that I mostly mean books.
I love browsing books at a library or at a bookstore or online, but that can be hit and miss. Sometimes the title or cover or back cover pulls me in, and then I am disappointed when I do read it. Also at the back of my mind is this nagging fear that in just browsing I may have missed something better.
I also get recommendations from friends, read books by authors I've already read and enjoyed, and look at bestseller lists. I can usually get higher quality, more focused suggestions in those ways.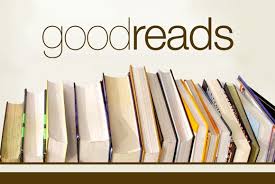 Another avenue I've found helpful in recent years is Goodreads. This social networking site is just about books. Friends post what they want to read, what they have read, give books a rating, and sometimes offer a review. Every day I get an email listing about two dozen books my Goodreads friends have read or want to read. (You can change the frequency of these email alerts too.)
Unlike other social networking sites, the goal is not necessarily to gather as many friends as you can—at least that's not the way I use it. Rather, I try to find people whose tastes and interests overlap with mine.
When I see a book given good ratings and good reviews by several different people, I pay attention. That's how Where the Crawdads Sing and Educated have made it on my "Want to Read" list. And that's why I read The Lager Queen of Minnesota which proved to be just right for me.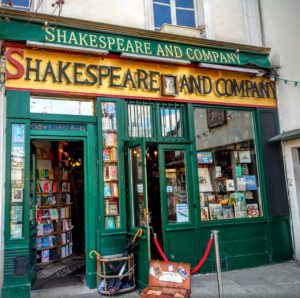 Since I tend to like history, science fiction, biblical studies, and literary fiction, I try to get people on my friends list who do too. At the same time, I don't want my list of friends to be too narrow. I want to be stretched to read in areas I might not ordinarily think of. Sometimes I just want beach reading. So I have friends who read a lot of those. Sometimes I want to read something from a different political or theological perspective. I have friends who point me to those as well.
Goodreads has lots of other features for those who like to track the books they are reading or who want to comment on a friend's review. You can also suggest something to a friend.
Aggregate ratings and all the reviews for a particular book are available from the whole Goodreads community—not just those from your friends. I find that reading the most positive and the most negative reviews helps me get a handle on whether a certain book could be for me.
Goodreads is an excellent tool. But however you pick books, by all means, read books.