When we talk about our faith, we may be thinking of beliefs, ethics, and worship. But what others hear, says Alan Noble, is our preferences. They see these as lifestyle choices we use to craft an identity—like jerseys of our favorite sports team, our vegetarian diet, or volunteering to tutor.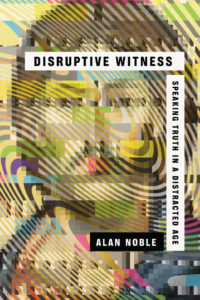 What makes engaging others about religion even more difficult is our culture of distraction. Social media, entertainment, busy schedules and more all keep us from reflecting on ideas, on substantive issues, on our own lives. Both people of faith and people of no faith rarely stop long enough to wonder about our path in life. Yes, I too reflexively take a dose of social media even in the bathroom.
In Alan Noble's transforming book Disruptive Witness, he unpacks these two forces—identity formed by preferences and endless distraction—based on Charles Taylor's A Secular Age. With gentle but persistent insight, Noble considers how our culture makes faith a challenge for all of us, in ways we may be largely unaware of.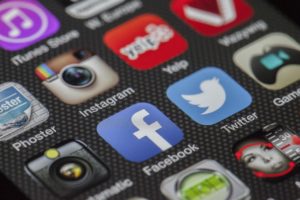 The second part of the book looks at practices we can engage in to break or disrupt these forces—personally, as a church, and as we interact with culture. These are not suggestions for evangelism as we might typically think of them. They are more like spiritual disciplines to reorient our own lives before (or as) we engage with those outside God's family. I could wish for more here, but Noble gives us a necessary beginning.
This important book deserves a wide reading for understanding ourselves, our neighbors, and our world—and for living more closely attuned to the reality of God.
—
photo credit: Pixabay LoboStudioHamburg
Disclosure: I received a complimentary copy of the book from the publisher. My opinions are my own.